FREE DOWNLOADABLE E-BOOK
Impact Study: Academic Performance and Digital Content
How can digital content help students succeed? To answer that question, we partnered with Green Shoots and Coventry University to study how BibliU has impacted student performance.
Get your copy of our study's findings by filling out the form below!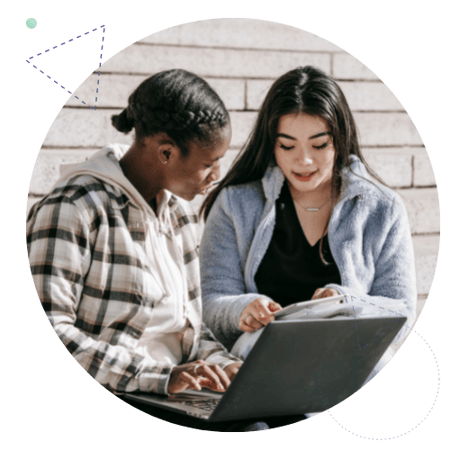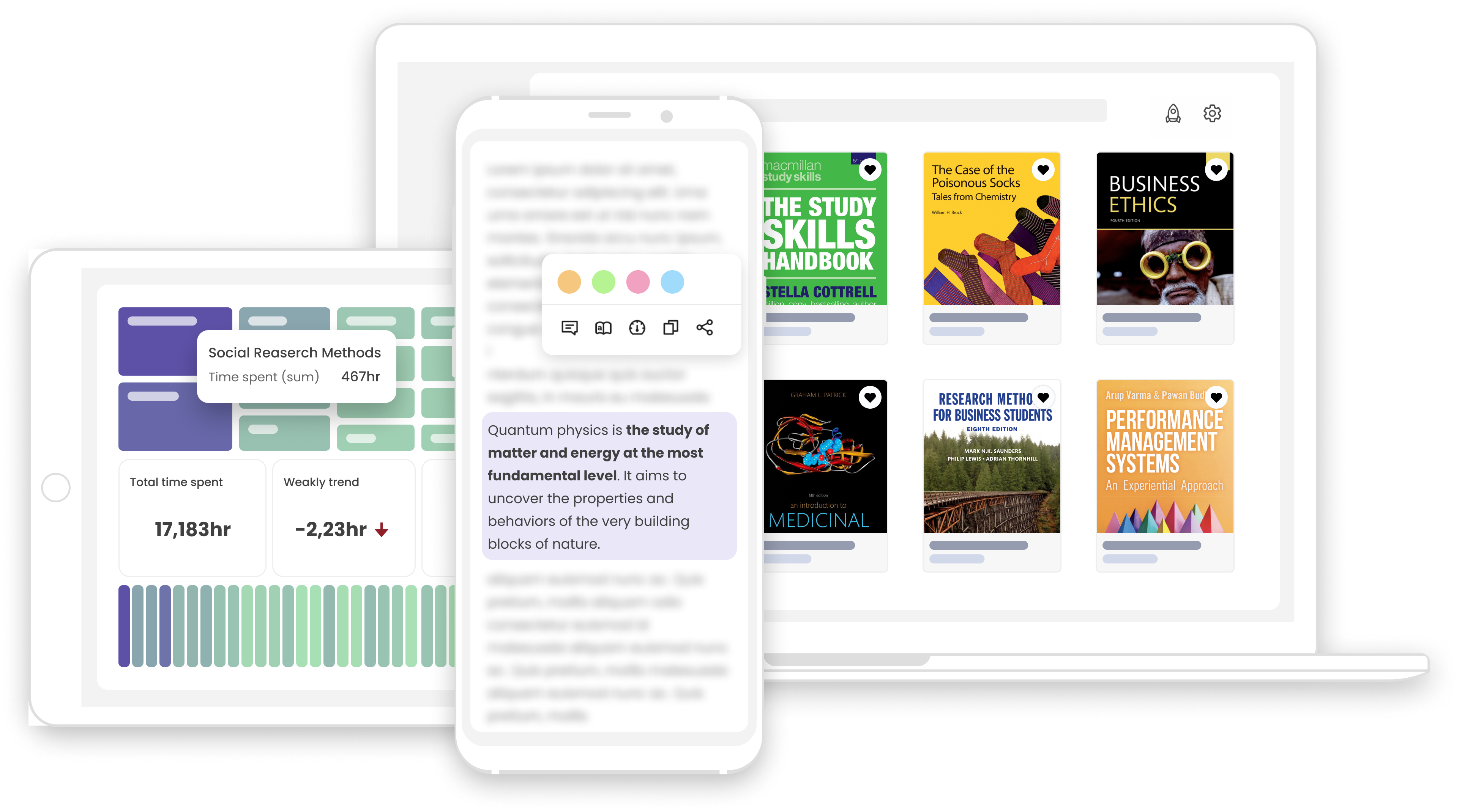 BIBLIU LEARNING ENABLEMENT
Raise the Bar for Student Succes
BibliU is an all-in-one platform that empowers universities to automate learning content workflows and improve student outcomes, providing digital textbooks, monographs, and courseware more cost-effectively than ever before.